Chiloquin, OR to Truckee, CA - 330 miles
Here is the routing for the day (Waypoints 7-11)
We took the backroads into the Lake Tahoe area, Truckee, specifically. With a few exceptions early on, the roads were in great shape.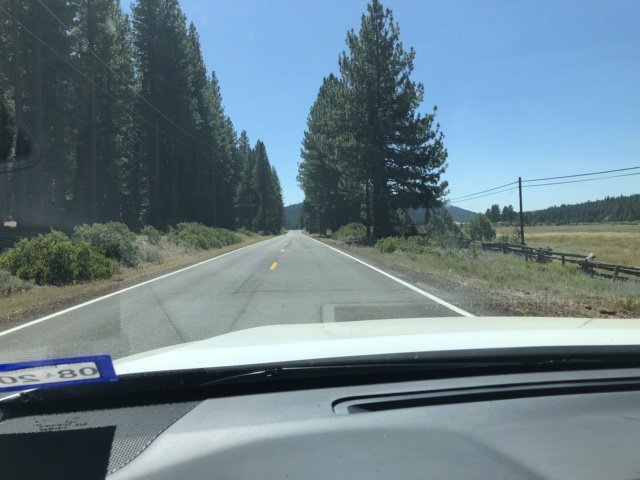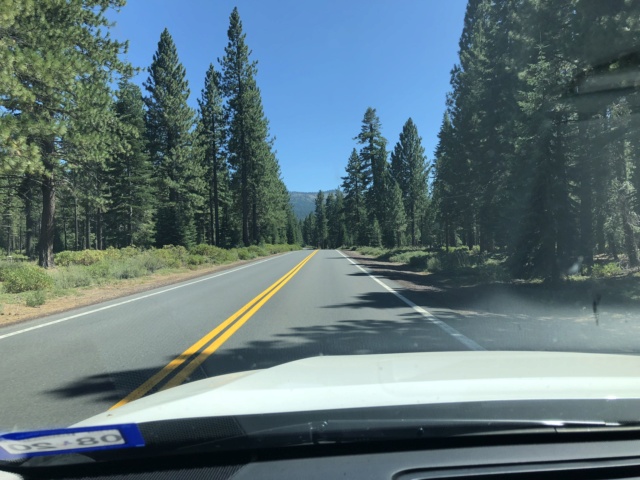 We took CA-36 west out of Susanville, then CA-147 south which hugs the east coast of Lake Almanore. Absolutely beautiful. If you look carefully at the middle picture of the lake, you can see the south face of Mount Shasta...+100 miles away.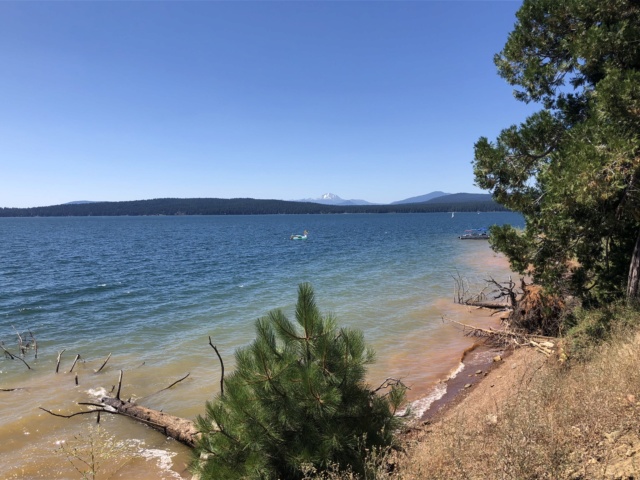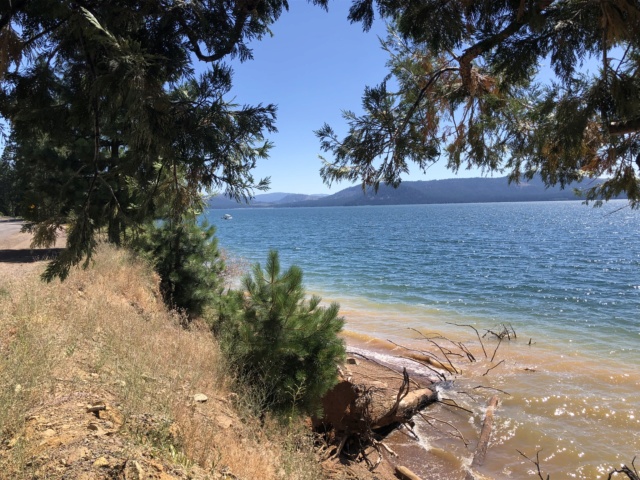 We then connected to CA-89 which snakes through the Tahoe National Forest, finally connecting to CA-70 into Truckee. What a great warm-up to Lake Tahoe!
Tomorrow, the old Gold Rush towns along CA-49.