Truckee, CA to Henderson, NV - 502 miles
SPOILER ALERT: There are no pics of Mount Shasta in this post.
Routing for the day (Waypoints 11-15)...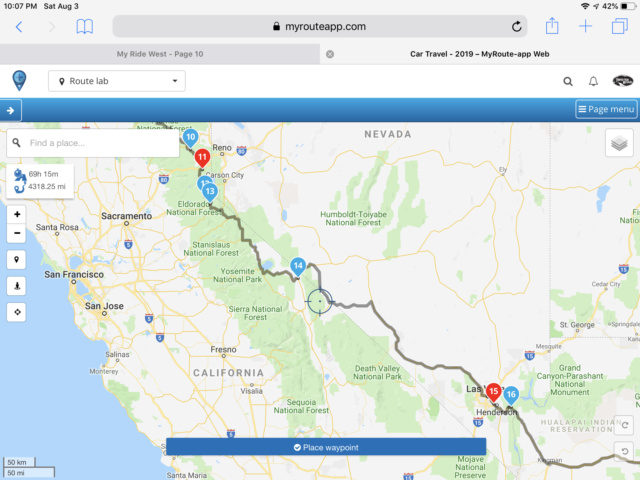 We got a late start out of Truckee and opted to view Lake Tahoe along the western shore. MISTAKE! Sett's Rule #1 took immediate effect and we waded through weekend traffic along the shore line. That said, we did get some great views, especially around Emerald Bay.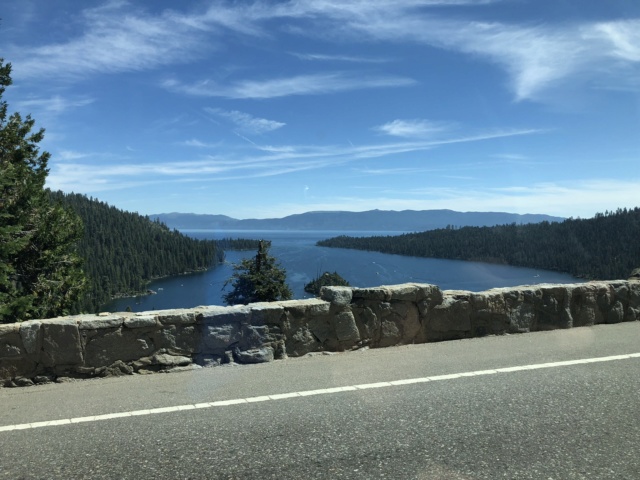 We continued on CA-89 until we connected with US-50. Though it got a lot dryer (and hotter) on the west side of the Sierras.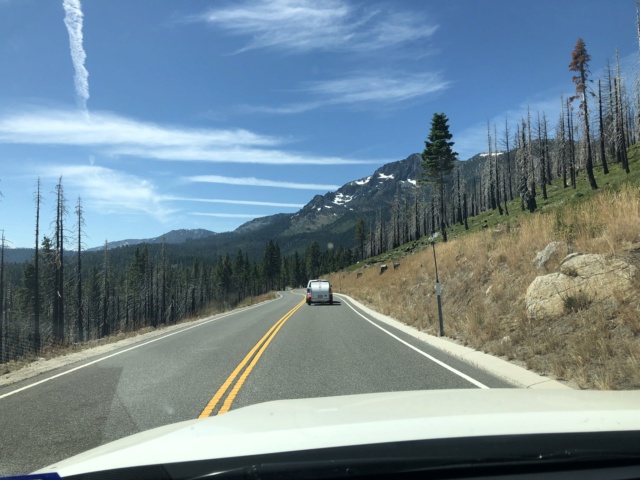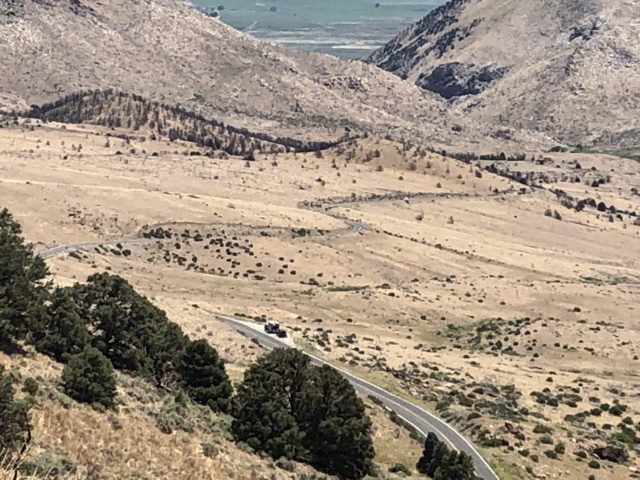 From there, we worked our way to CA-120 and US-395. CA-120 and CA-267 were quite interesting in that they had a lot of dips in the road, creating a roller coaster effect.
We stopped in Bridgeport for food and fuel...setting a new high for the latter.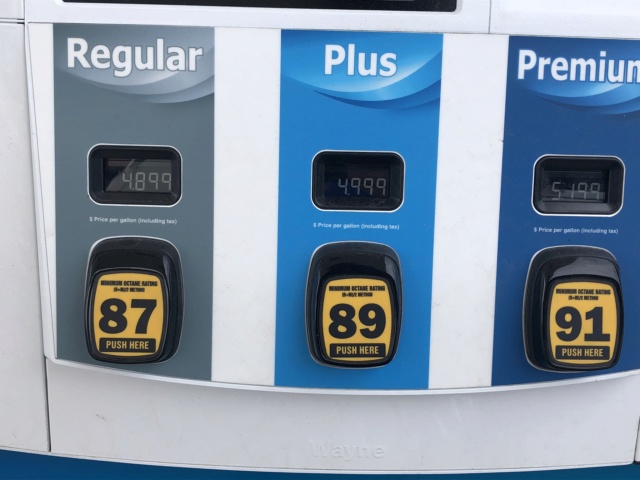 Also a stern warning in the bathroom of the restaurant. I violated the policy with enthusiasm and no known consequences.
The rest of the road to Henderson was rather flat and uninspiring. Long day on the road.
It was 103 degrees when we arrived in Henderson...at 9pm. But it's a dry heat and Happy Hour ensued.
Tomorrow, Hoover Dam and Alpine, AZ.